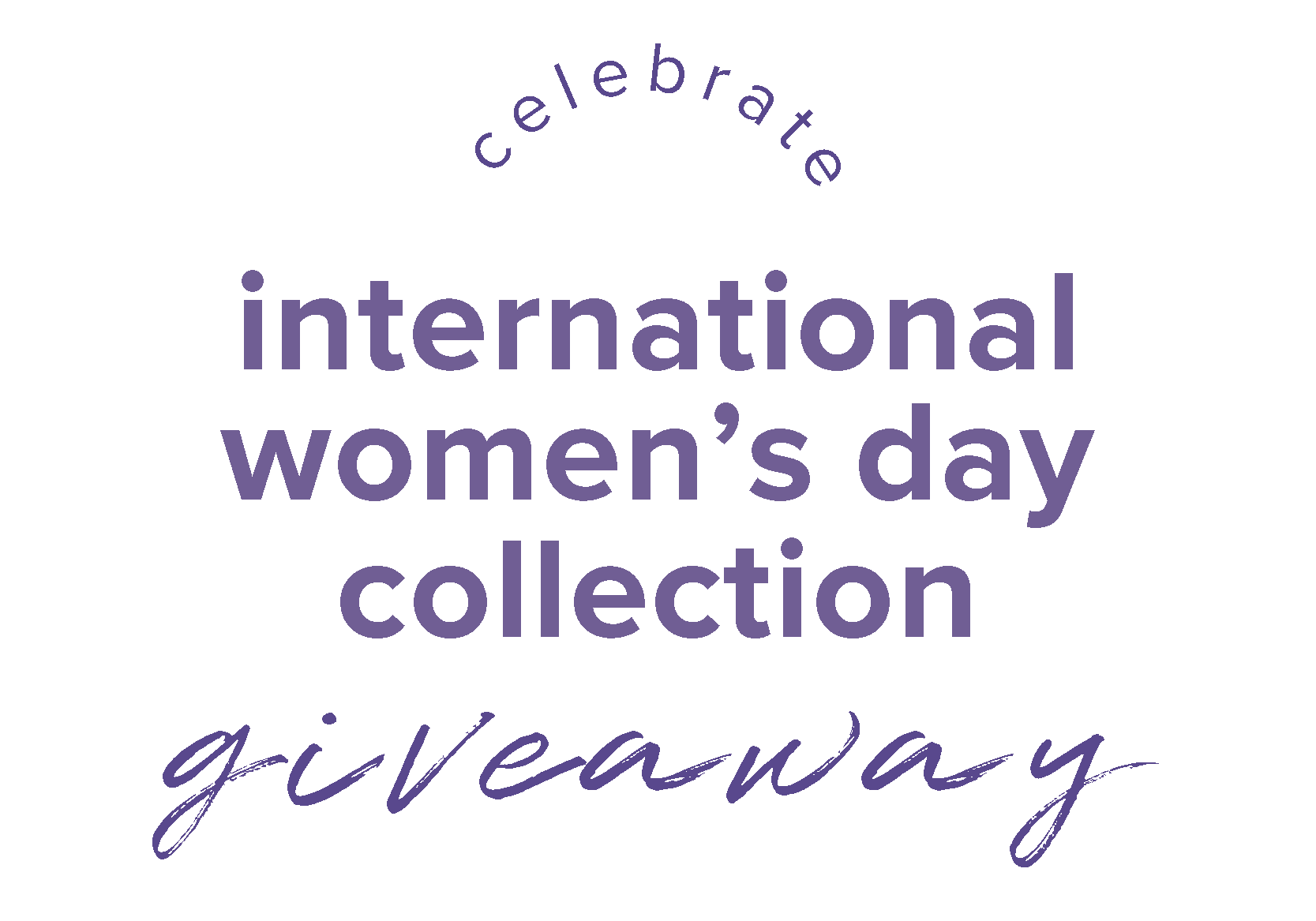 subscribe to win an outfit
of your choice from the collection
winner announced 3/3 @ 5:00pm est, includes 2 items of your choice

SUBSCRIBE + GET 10% OFF YOUR ORDER
Sign up for emails and receive updates and access to exclusive deals.
*Offer cannot be combined with any other discounts.
---
Be the first to know about
We use email and targeted online advertising to send you product and services updates, promotional offers and other marketing communications based on the information we collect about you, such as your email address, general location, and purchase and website browsing history.  
Emails will not be shared with any person or company other than Gibsonlook.           
You may withdraw your consent or manage your preferences at any time by clicking the unsubscribe link at the bottom of any of our marketing emails, or by emailing us at support@gibsonlook.com.